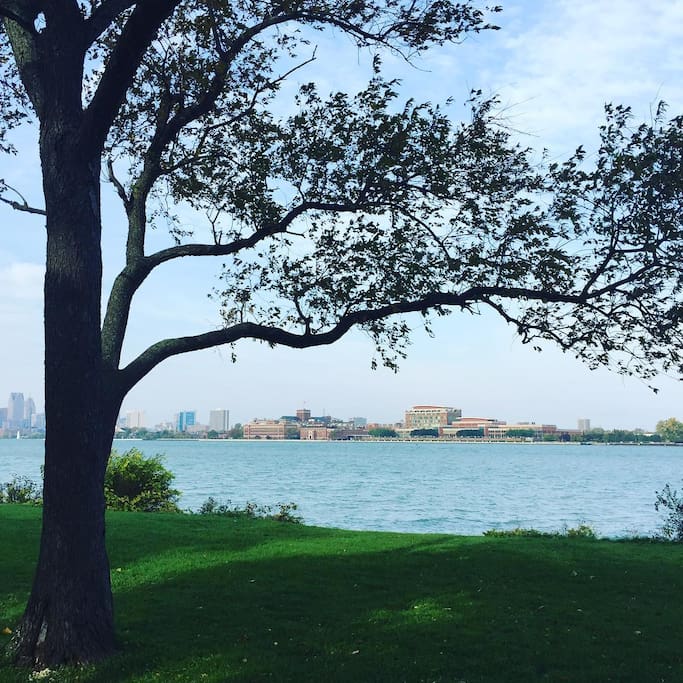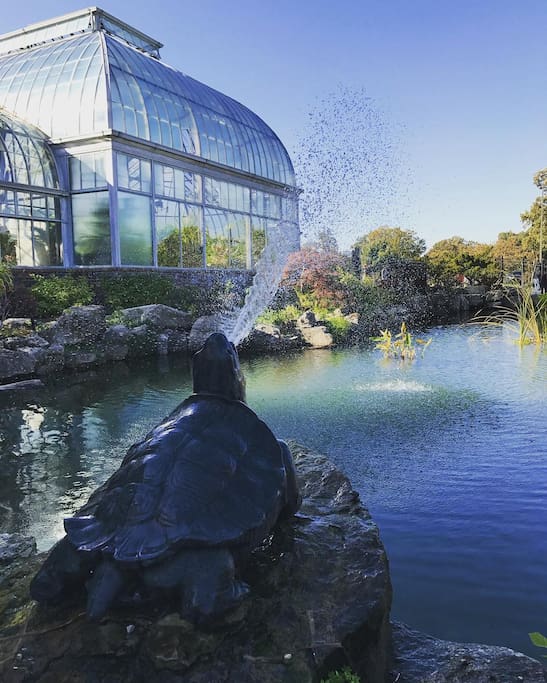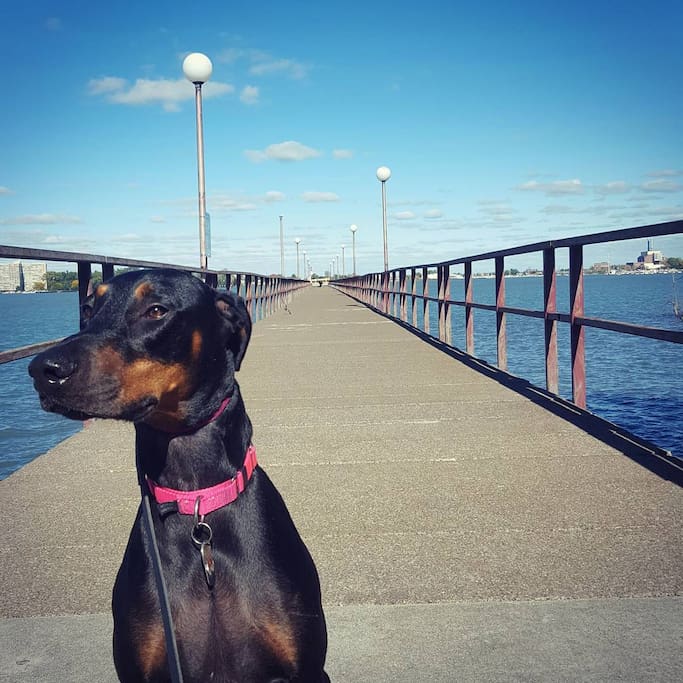 Recommandé par 122 habitants
·
Pourquoi les habitants le recommandent
This is an island in the middle of the Detroit river, and it's a great place for cyclists. It's five miles around the whole island, which makes it a really easy way to gauge your distance. It's on the border of Canada and Detroit, so when you're on the island, you get to see both riverfronts. All the bike lanes on the island are newly paved and flat, so you don't have to deal with any bumpy hills. And there's a yacht club on the island, so if you can get in, that's a nice place to be around the people who are movers and shakers in the city.
Just a huge and beautiful Park that is sometimes overlooked by visitors to the city. Need a car or bicycle though.
Belle Isle is a leafy 982-acre island on the Detroit River between the U.S. and Canada. The island contains a state park, a free aquarium open on weekends, a conservatory, and the Detroit Yacht Club. Walking, biking or jogging the many miles of trails is a great way to see the island and enjoy views…
Belle Isle Park, known simply as Belle Isle, is a 982-acre island park in Detroit, Michigan. It consists of Belle Isle, an island in the Detroit River, as well as several surrounding islets.